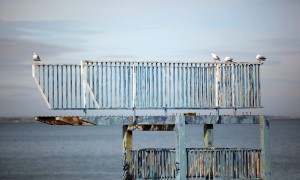 Built Dublin's first year has been a pretty good one. The site launched in March, and every time I worry...
Read More

+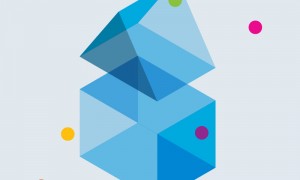 As part of Open House Dublin's programme this year, I'm leading two different walking tours, one on Saturday 6th October...
Read More

+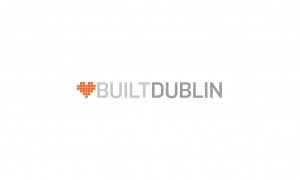 Would you like Built Dublin by email once a month? You'll get a recap on recent content and some bonus...
Read More

+